We Build Custom Software
Infinite possibilities, one practice
Whether you're breaking ground on a new idea or need help modernizing your existing business, our experienced staff of developers, designers, and QA engineers has the skills to transform your requirements into reality.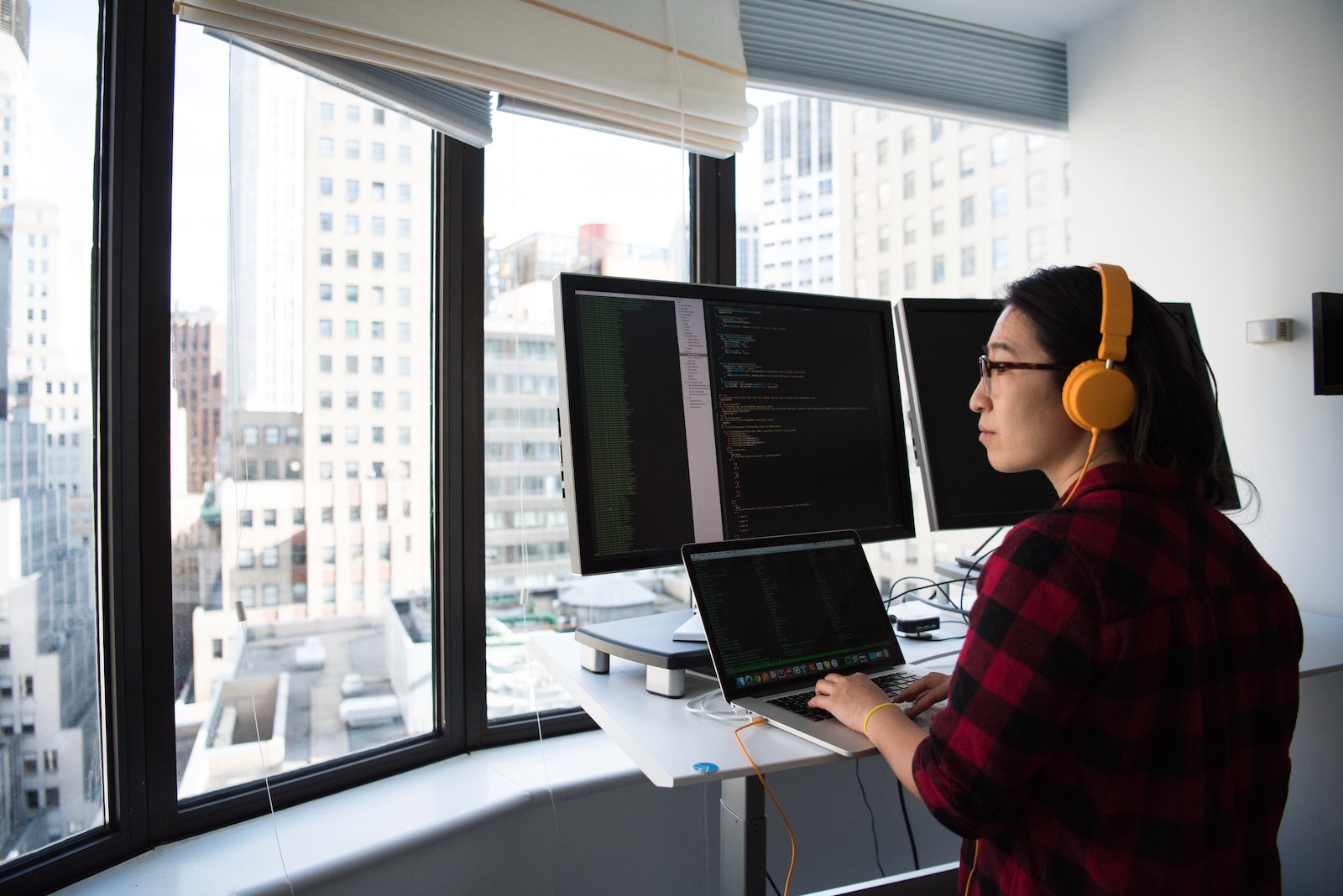 Systems Thinking
Good Software is more than Code
We recognize that good software is more than code - it affects the teams, processes, hardware, and customers that comprise your business. We work to ensure that what we build works for your unique business goals.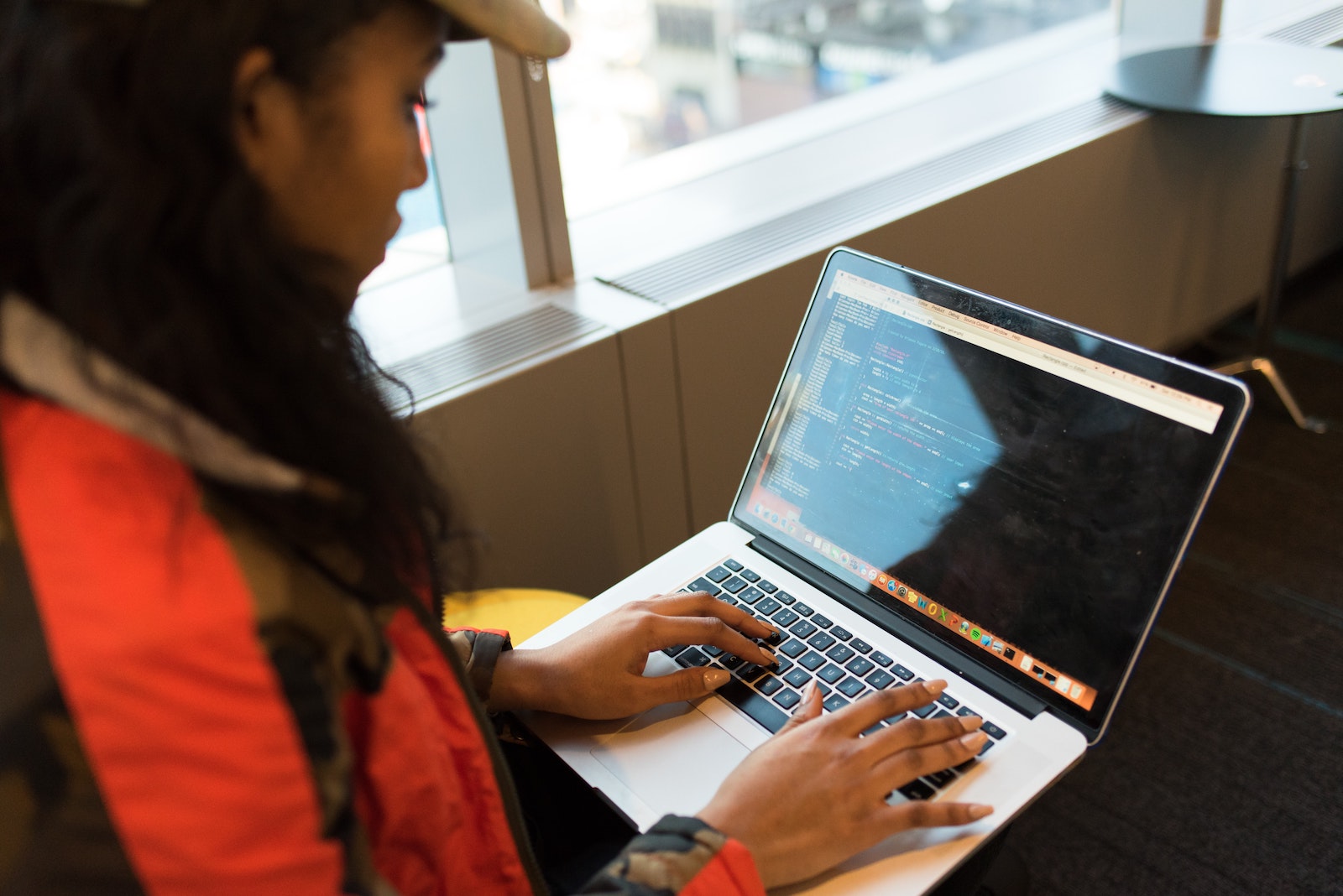 Testing and QA
Software quality is integral to our practice
We believe in engineering quality into the solutions we build from the ground up. From automation testing to hands-on user acceptance testing, we work with our clients to ensure our work is reliable, scalable, and secure.