We design, build, and deliver custom software for small and large-scale business. 🚀
We've delivered custom software for small and large businesses for over 20 years.
Whether you're launching a new product from scratch, modernizing legacy applications, migrating to the cloud, or extending existing platforms, we can help.
We provide craft-oriented expertise in UI / UX, full-stack web and mobile software development, accessibility, machine learning, and AWS. We integrate with your team to extend functionality and bring new ideas to life from the ground up.
PortalMedia Case Studies
Examples of Our Work
Blain's Farm & Fleet
Custom Enterprise E-Commerce
e-com
web + mobile
ui/ux
a11y
cloud
data science
automation tests
machine learning
Blain's Farm and Fleet depends on PortalMedia to build, maintain, and deliver e-commerce software for their business, including custom web, mobile, cloud-native engineering, and machine learning solutions.
Read About our Work with Blain's Farm & Fleet →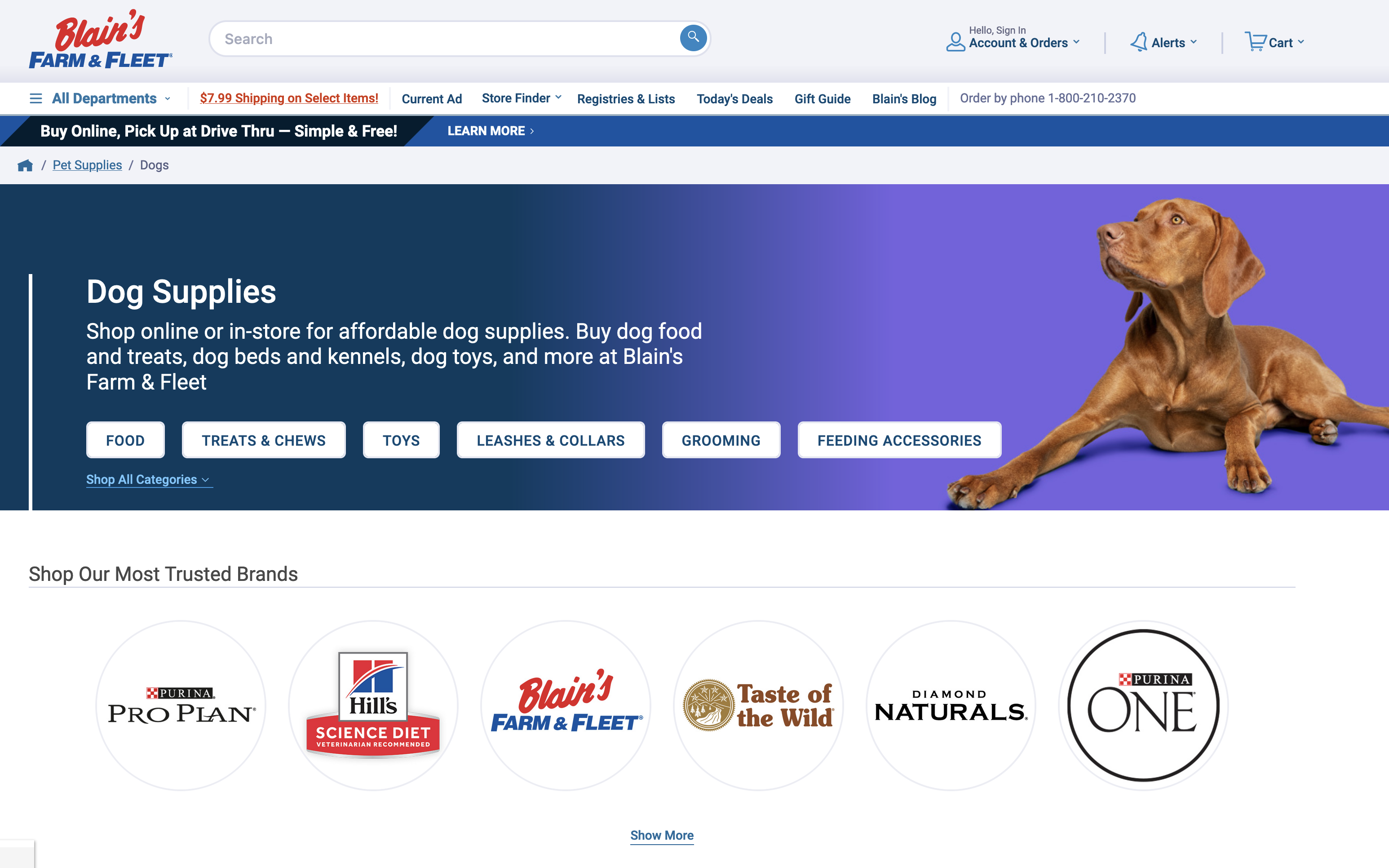 Minimum Viable Product (MVP)
Full-Stack Rapid MVP Framework
data science
sql
python
ci/cd
Learn more about how we develop and continuously improve a set of tooling and best practices that enable us to deploy a Minimum Viable Product (MVP) in days instead of weeks.
Learn About Our Rapid MVP Framework →