We're prepared to take on any creative + technical challenge facing your business.
Let's discuss your project →
Custom Web and Mobile Development
Bringing your idea to life with software
Full-lifecycle custom software development is our core practice. We specialize in building reliable software that brings value to your business. From API design to web and mobile application development, our team has the skills to help you succeed.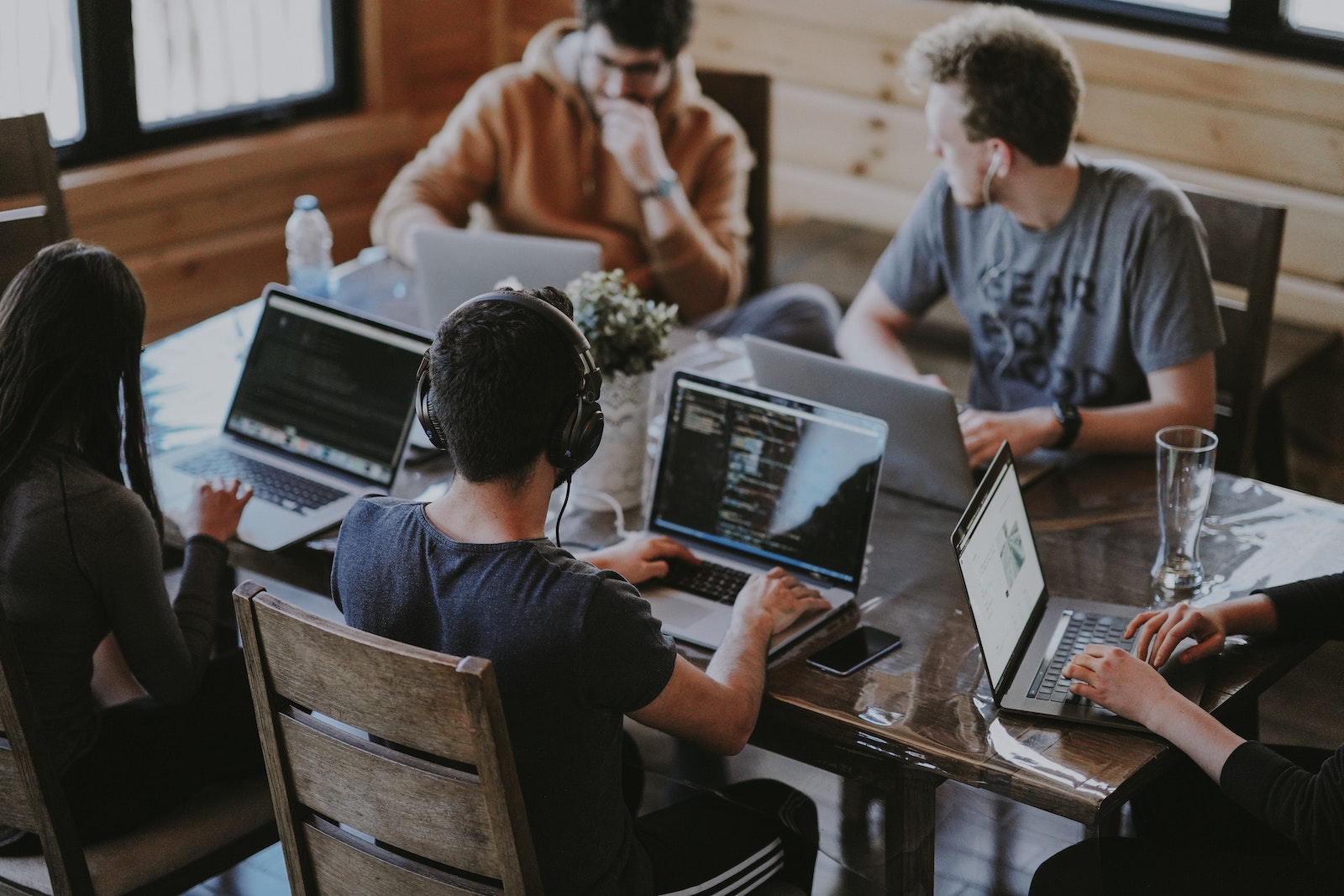 UI / UX & Creative
Accessible, engaging experiences for your users
Our UI / UX team works closely with our clients to translate ideas into engaging, accessible experiences for your customers. We embrace the opportunity to learn about your brand and thrive on helping you channel it through your product.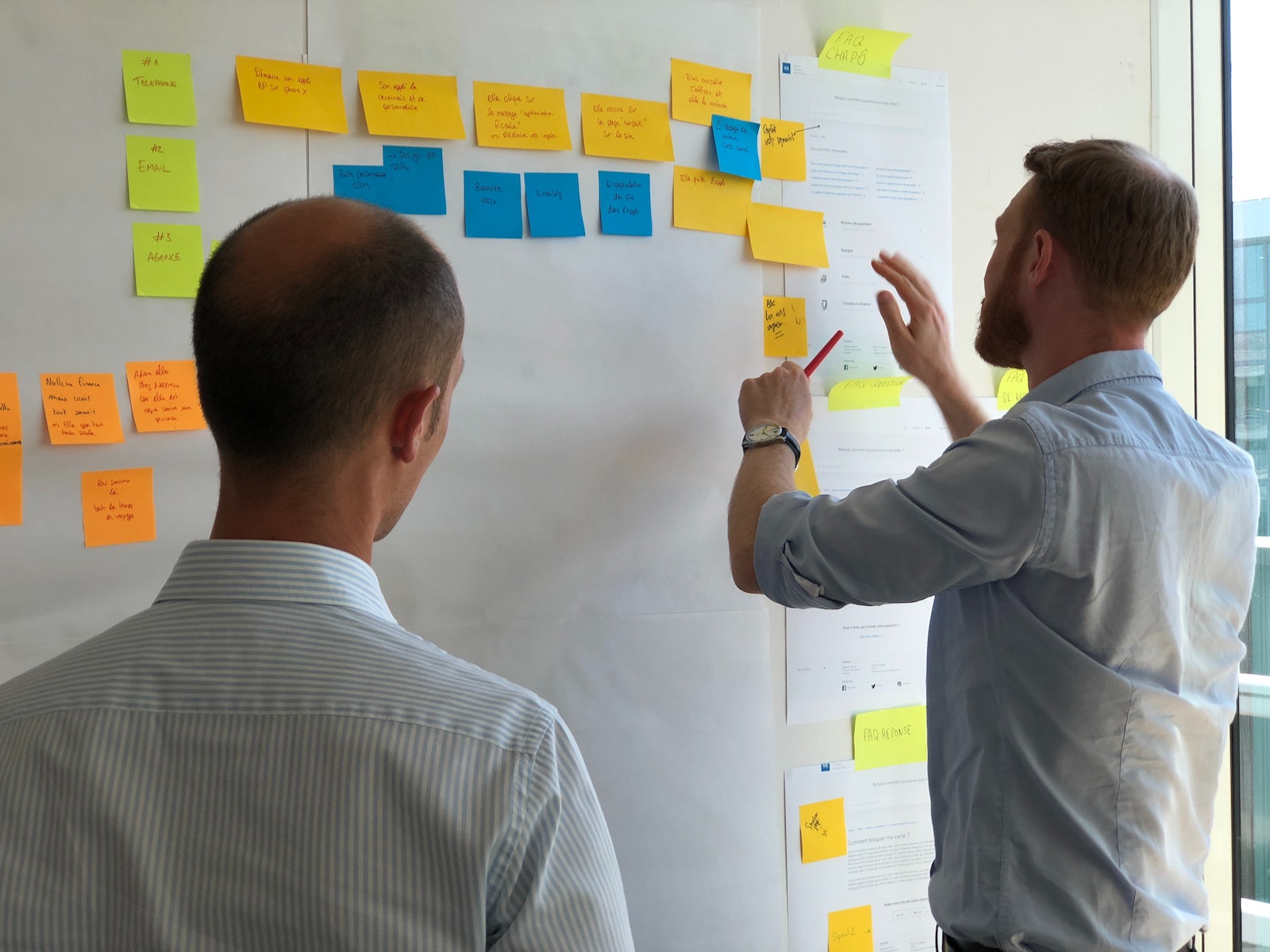 AI & Machine Learning
Leveraging the data that drives your business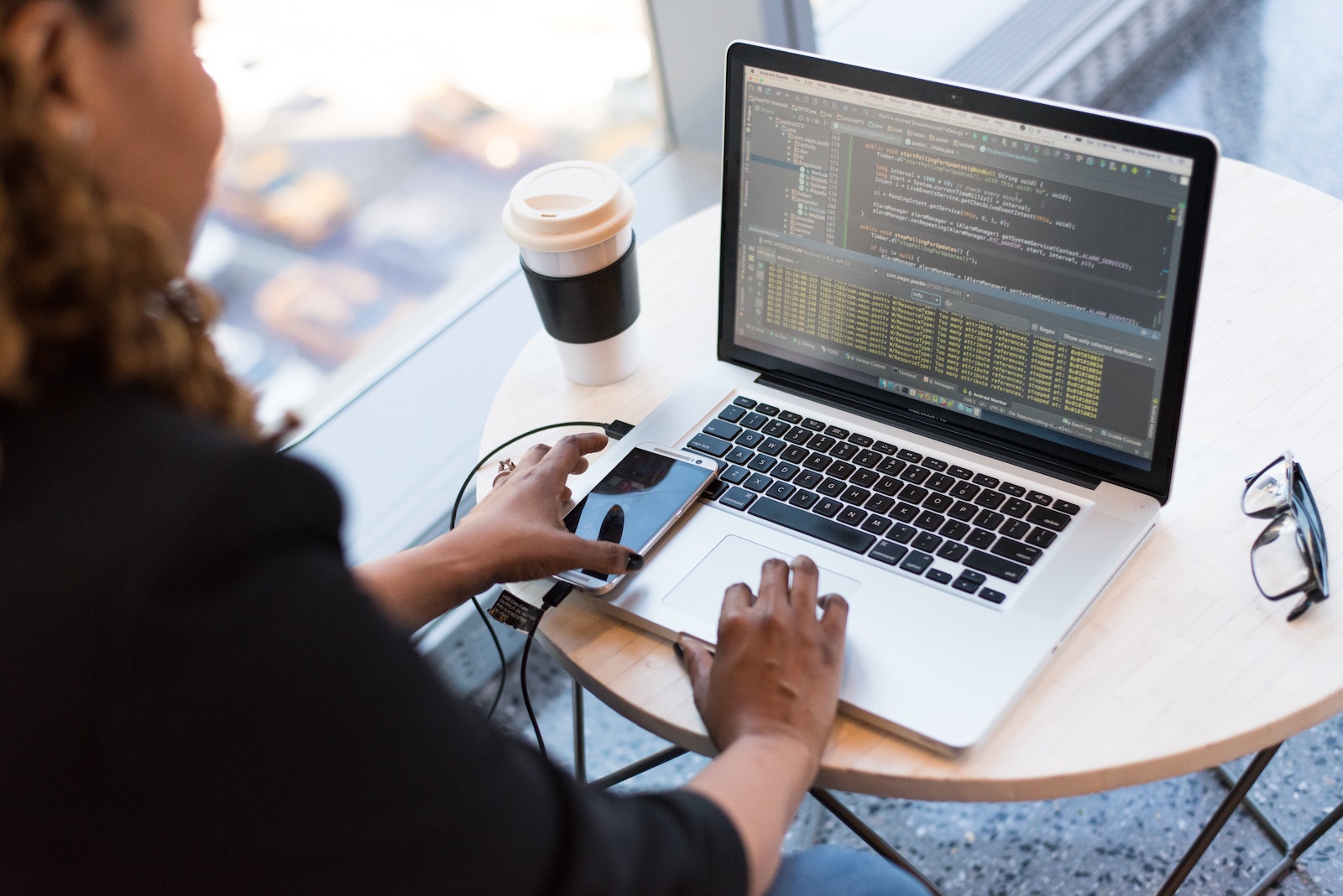 Cloud Hosting & Infrastructure
Migrating your infrastructure to the cloud
We pride ourselves on our ability to architect the software we build for the cloud. We have certified AWS Cloud Solutions Architect expertise on staff to plan cost-effective, scalable, reliable application infrastructure for projects of any size.