AI & Machine Learning
Machine Learning Solutions
Searching for machine learning / AI expertise? We have in-house certified AWS Machine Learning Specialty on staff to guide your business through best practices in data pre-processing, inference, and MLOps.
Our ML practice specializes in classification, natural language processing, and time-series forecasting.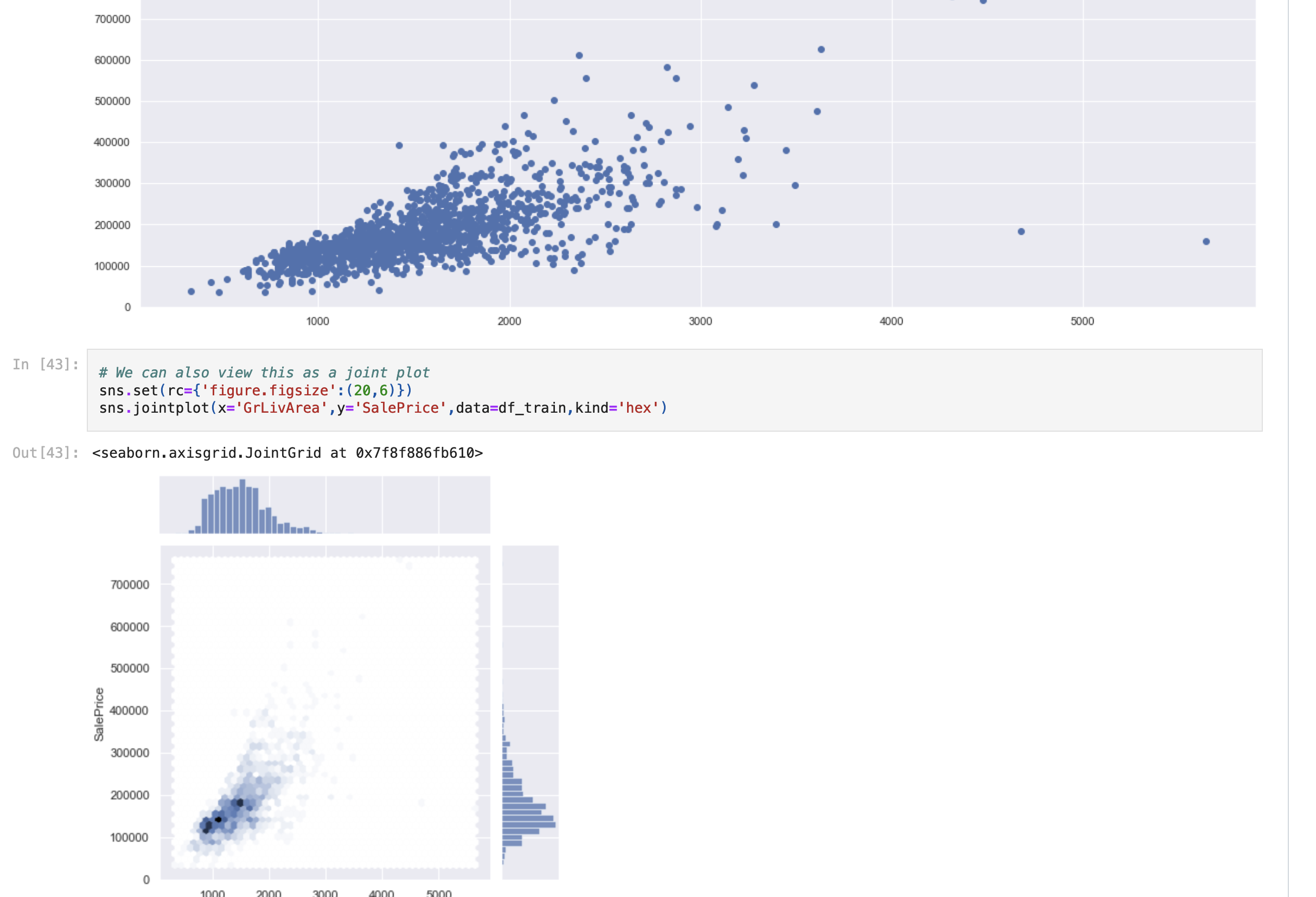 Data Engineering
Let's put your data to good use.
Our team loves to help our clients extract value from their data. Whether you need expertise designing and running complex ETL & ELT pipelines, running your MLOps in the cloud, or managing data storage, we're ready to help you make the most of your data.